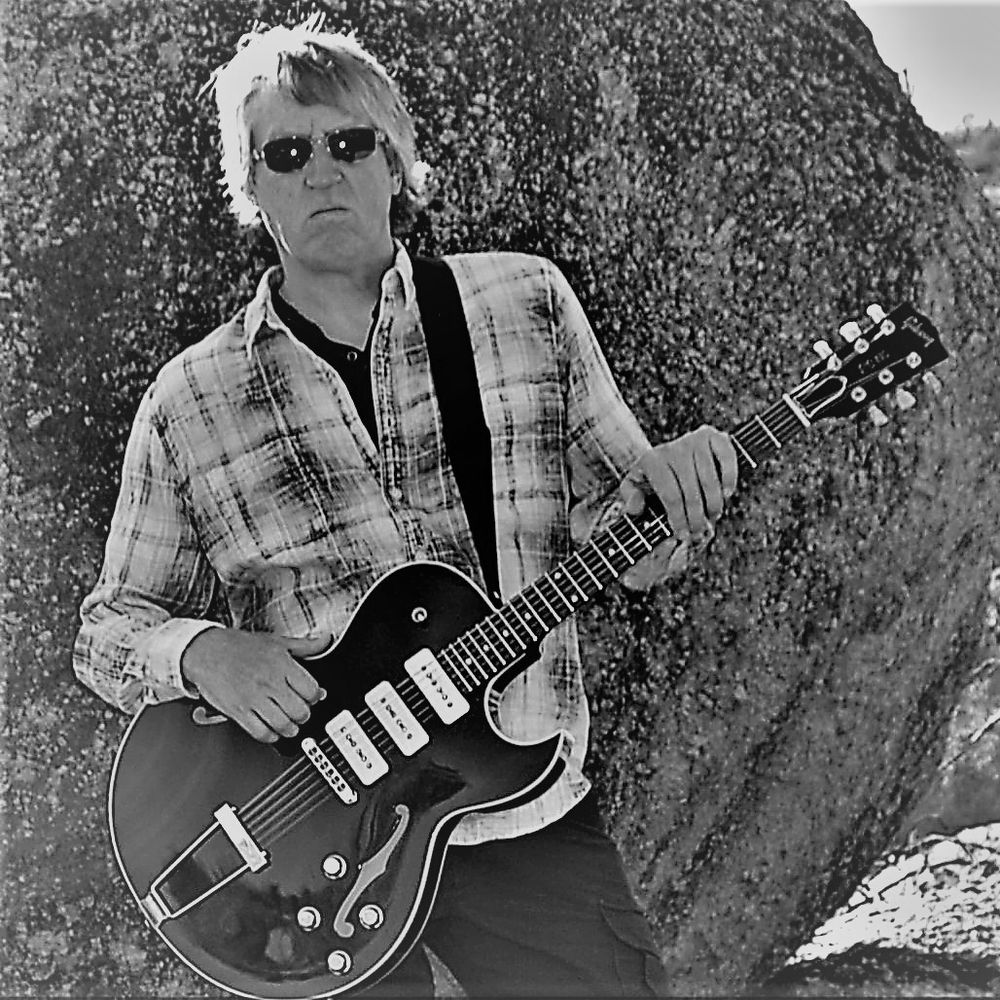 Bill Graeber
Lead guitar, amazing solo-faces, VP Tone Quality Control
Google search 'guitar god' and you used to get Bill's pic and home address. His family petitioned the search engine to remove the links after fans were stealing 'Graber Guitar God Goody Bits' (mostly cactus and some rocks) from their front yard. Bill, is a graduate of the Berklee College of Music where as part of a clandestine independent study, 'Wild Willie' threw spitballs into an open Steinway grand piano causing Philip Glass to discover his avant-garde performance style. Graduated Magna Cum Loud.
Has willingly worn spandex.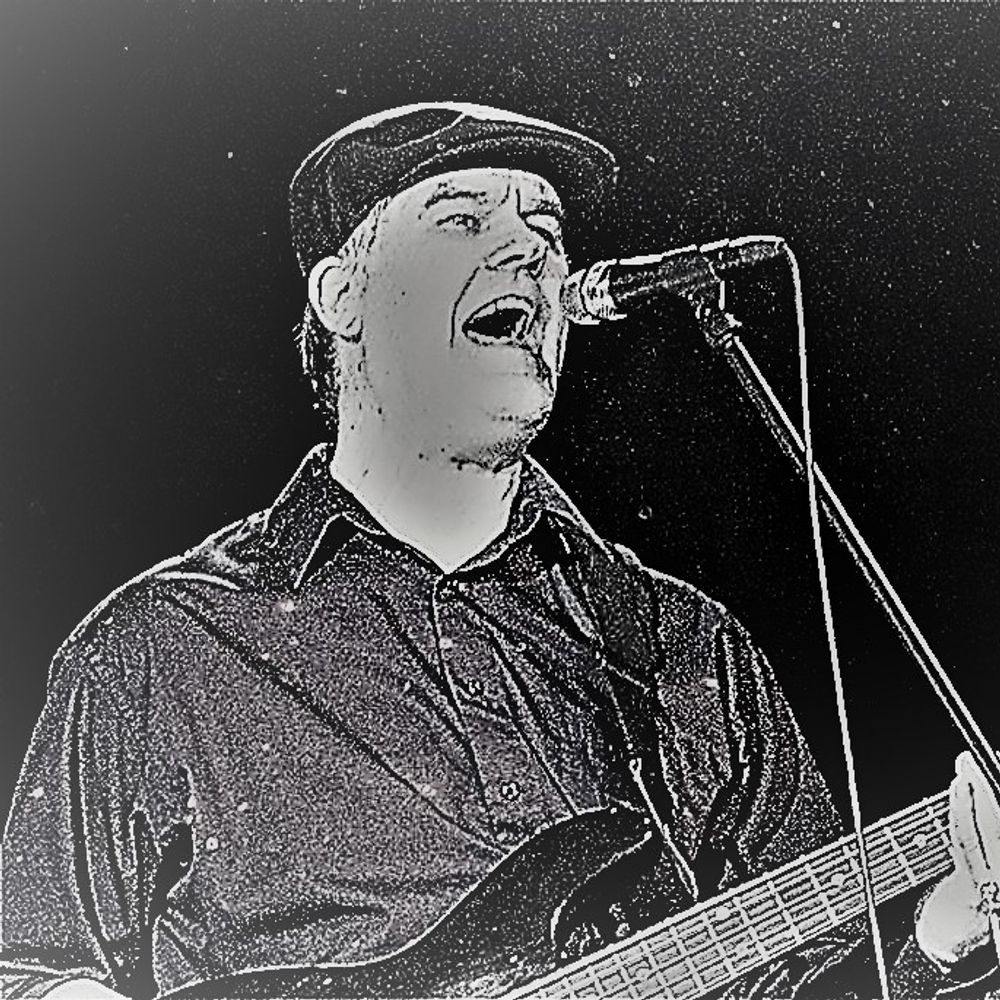 John Hinson
Bass Guitar, Vocals, Unpredicable Demeanor, VP Crowd Control
The master of the steel string thunder stick. His parents took him to Woodstock where during the Who's performance 'Baby Johnny-Boy' pointed to John Entwistle's bass and shouted. "Mama, me want big boom boom guitar." The rest as they say is...unverifiable rumor. Once opened for Alice Cooper when during the post-gig party John drank 20 Red Bulls and did something to earn having his picture on the wall of the Phoenix post office.
Refuses to acknowledge late 70's disco.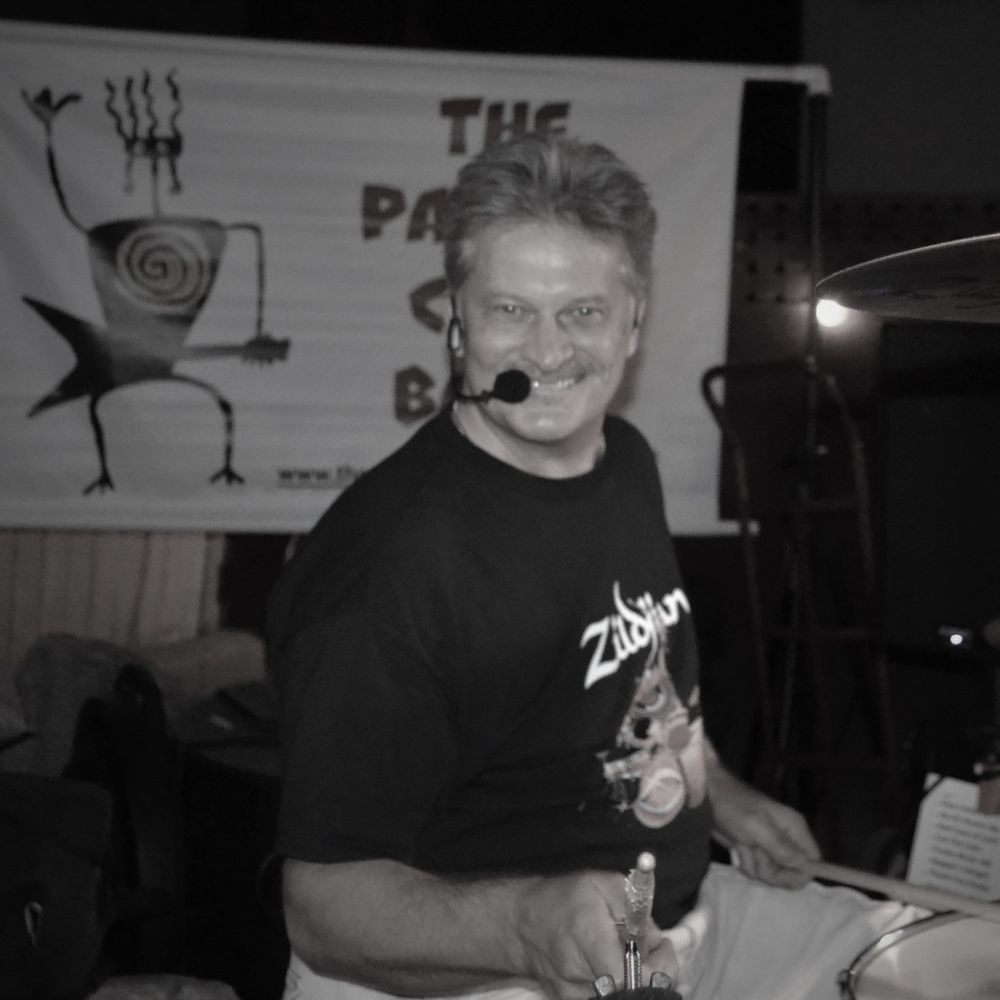 Jimmy Januski
Drums, Percussion, Vocals, Type A, Chief Attitude Adjustment Officer
Jimmy sprang from the head of Zeus fully kitted out with a hundred sticks, a score of skins, and a round baker's dozen of brass shields to do battle with the musical Hydra. Must have been the seventies and nothing to be trifled with. Apart from his mastery of many rhythmic styles and genres, Jimmy is a part of history for his citizen's arrest of The Police and for playfully getting Tom Hanks to lose his temper.
Uses The Force.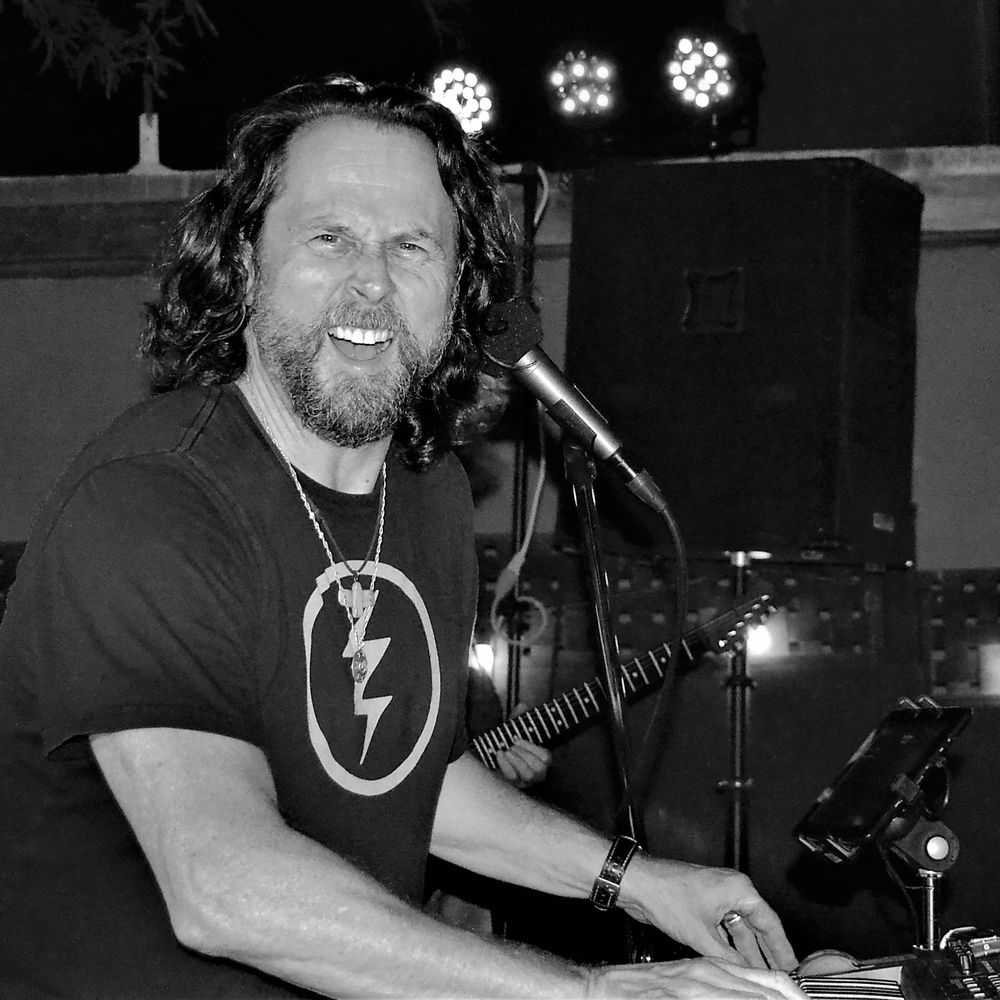 STU MORSE
Vocals, Rhythm guitar, Keyboards, Harmonica, VP Sarcasm
Nowhere does it say you have to do the logical thing and for 'golden throat' Stu Morse this cannot be more true. Amidst parental protest the path of classical piano and voice was departed from when Stu, in a teenage snit, chose instead to shred on electric guitar. Suffering throngs of swooning schoolgirls, Philadelphia was never the same. During his time with the highly popular California band RedFish, he shared the stage with Dishwalla and mixed sound for Michael McDonald. Stu came to Arizona to co-found a group under the concept of eclectic party rock. Thus The Painted Cave Band was born.
Tap danced on TV with Carol Lawrence in the Macy's Thanksgiving Day Parade in New York.
BJ&Byrne Guitars Ltd. of London is proud to have Stu Morse as one of its endorsed artists. https://www.bj-byrne.com/artists-page